Okay, let's look at… Destination Moon!
First part of the 2 part moon adventure. Professor Calculus invites Tintin, Snowy and Captain Haddock to Sprodj Atomic Research Centre. There are all then swept up in the excitement of travelling to the moon and back.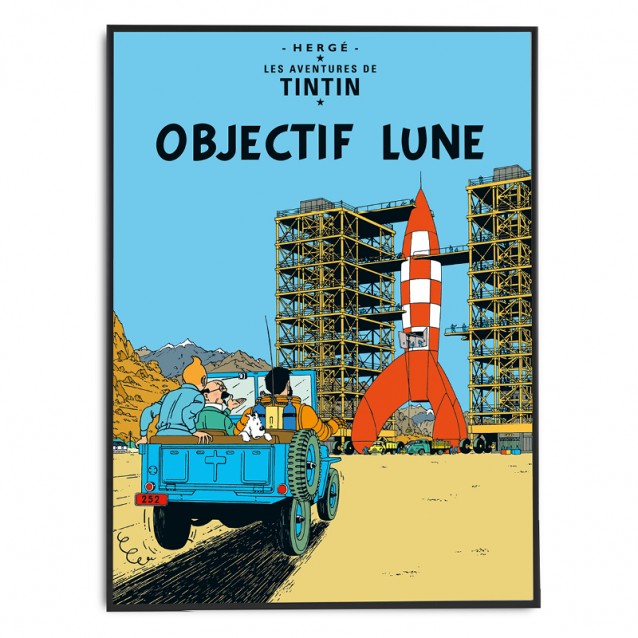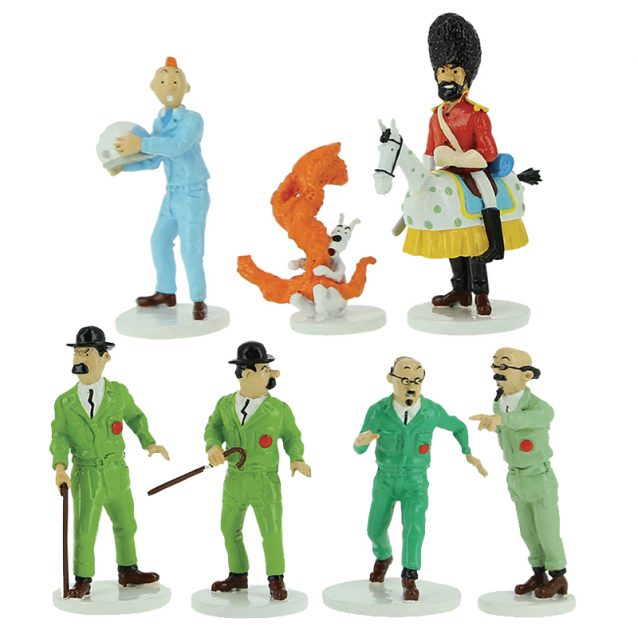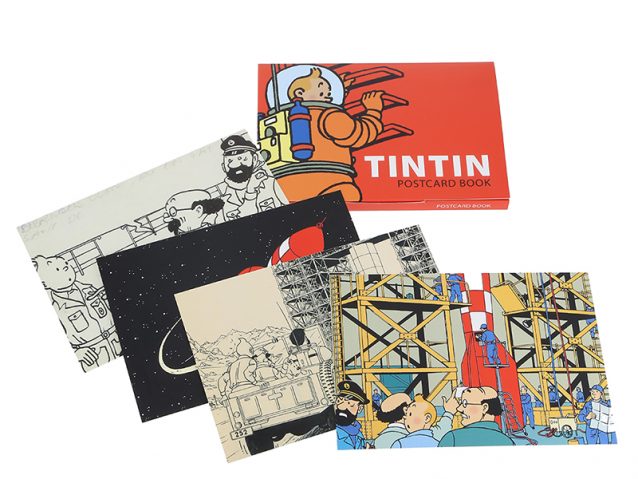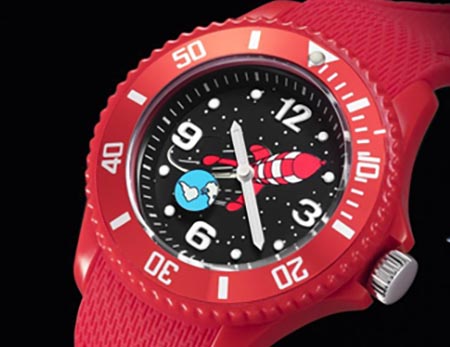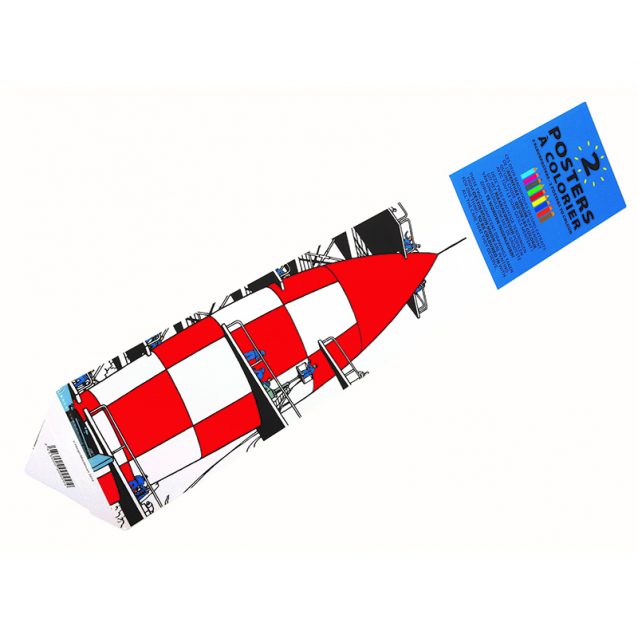 Make sure you are the first to know about our special offers by signing up to our mailing list here.