Michael Farr at Winchester Comicon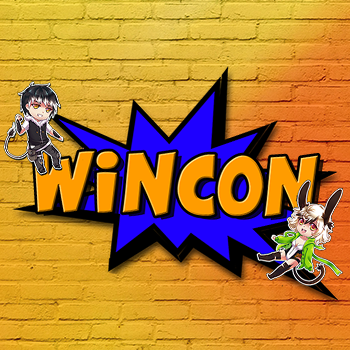 Winchester Comic Con
Saturday 25th March 2017
Winchester Discovery Centre
9.00am to 6.00pm
Winchester's first ever comic convention arrives at the Discovery Centre for a packed day and evening of events. Featuring special guests Chris Rankin (Percy Weasley in Harry Potter) Charlotte Hope (Myranda in Game Of Thrones) and the world's greatest Tintinologist Michael Farr and more to be announced.
and… just announced!!!
Nathalie Cuzner, PZ-4CO in Star Wars: Episode VII The Force Awakens. PZ-4CO, nicknamed "Peazy", is a protocol droid serving in the Resistance and assisting General Leia Organa. Nathalie is also known for her work as a Creature Actor in the cult TV series, Doctor Who.
WinCon also includes a cosplay and flash fiction competition, an artists' area, dealers area and video gaming.
Each ticket is exchanged for a wristband on entry that gives you full access for as much of the day as you like!
More information: www.facebook.com/WinConvention or @wincon17