Hergé at the Grand Palais in Paris!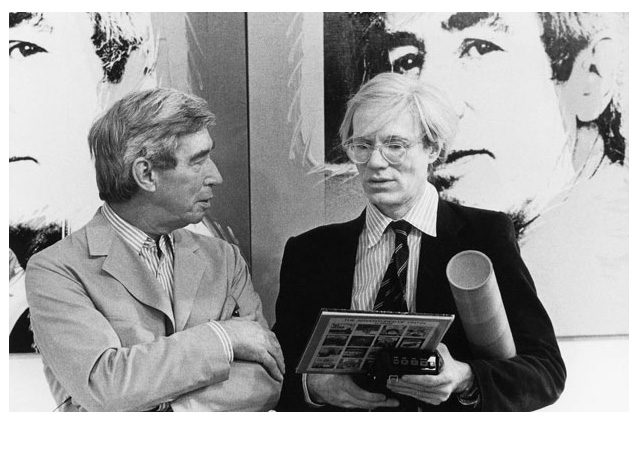 Well we've seen it, but we will be back to enjoy it again! The Grand-Palais is a fitting setting for this amazing array of Hergé's brilliance. We are privileged to view his development and exploration of the world he lived in – imaginary and real. His creative force is evident at every turn of the exhibition, whether it's in his charming drawings or his critical observations of society unfolding around him.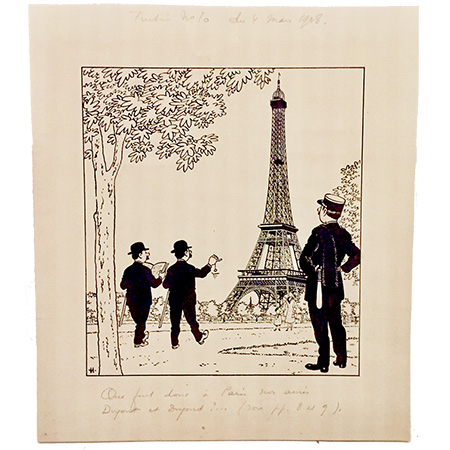 Every gallery is beautifully presented, with care and a sense of FUN. Do not go just expecting to see Tintin, although he is here in force, because we get to see Hergé's skills coming through in other forms. Have you ever just been captivated by one frame in an adventure? How you have been transported into it? Well when you enter one of the galleries, you get to do just that!
The observatory from "The Shooting Star" comes alive and there standing at the door, looking on in awe, are Tintin and Snowy, with the huge telescope dwarfing them! And heavens what is that projected on the ceiling.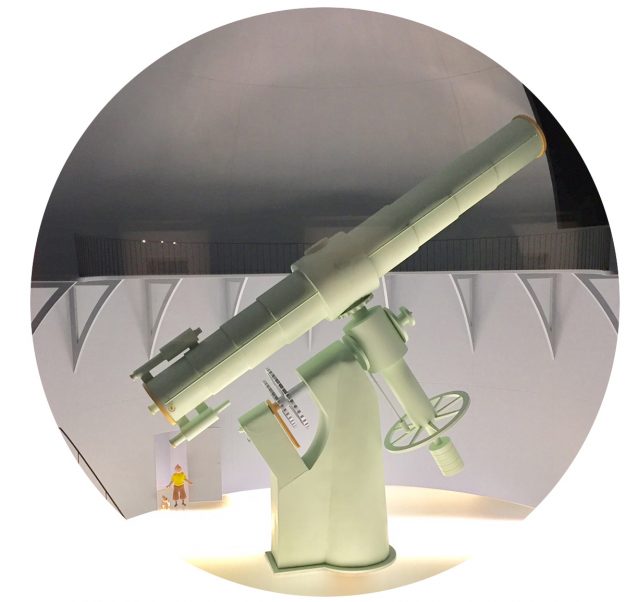 You get to see original colour plates of the pages and what leaps out at you is the vibrancy of the colours. The pages of the loved Tintin books today are poor substitutes for the original editions. In particular "The Shooting Star" plates are so beautiful, the delicate blues and that eye watering yellow of Tintin's shirt.
You will journey through each gallery beguiled by what is before you. And yes you can participate, why not stop for a SELFIE at the end with your favourite character, be careful of the cobble pavement though…. do go, you will not be disappointed!
28 September 2016 – 15 January 2017 National Galleries.
The exhibition is organised by Moulinsart and the Réunion des musees nationaux – Grand Palais
For more information: www.grandpalais.fr